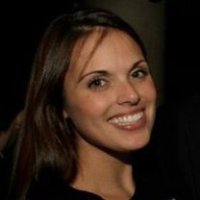 Laura Y:
I've worked with Lamar in boot camp, individually. and 2-1 with my husband. He shines in all areas. He is a healthy mixture of support (without being a pushover), a coach (without being overbearing), and a great motivator.
Dr. Viveck M.:
Lamar customized my workouts based on my needs and desires. I highly recommend him if you want results.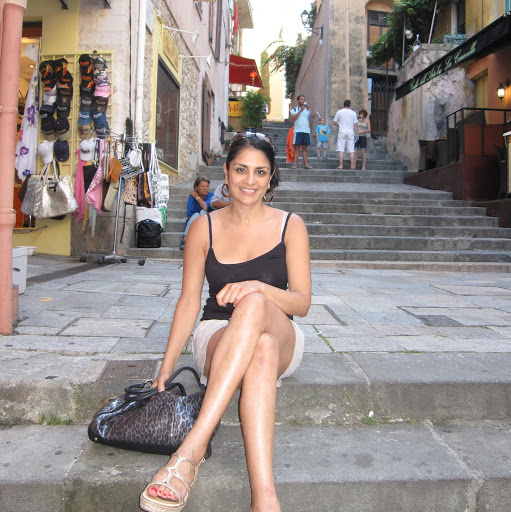 Dr. S. Mody:
Lamar's approach is systemic integrative, and multidisciplinary. He has a great depth of knowledge and has been able to educate me as a Physician.
Justin Y.:
Lamar is pragmatic,emphasizing teaching habits that can help you to socialize and continue progress. I appreciate his motivational and friendly behavior.

Adam-Jon F.:
I have greater cardio sustain fewer injuries,and am stronger than ever as a Dancer I find his knowledge invaluable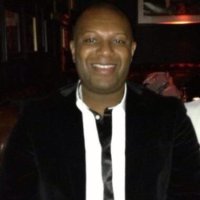 Dashon W.:
I trained with Lamar 6 years ago,and got into the best shape of my life.I tried other trainers after I left Lamar and got major injuries each time. Lesson learned - going for cheaper doesn't equal better. If you want results go to Lamar.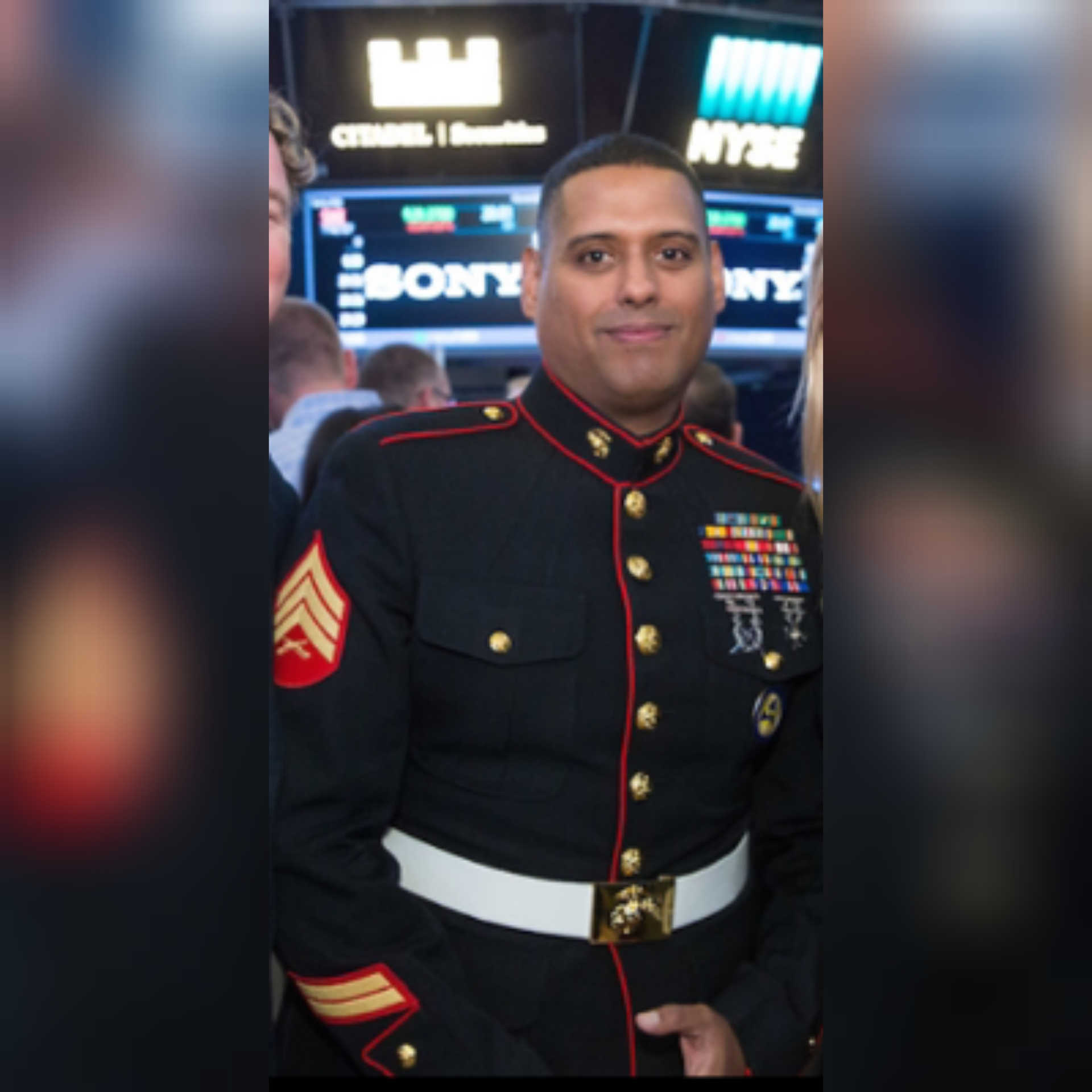 Sergeant Eugenio Oliva USMC:
I already dropped 110lbs using what I learned with Lamar. I'm even back in my uniform.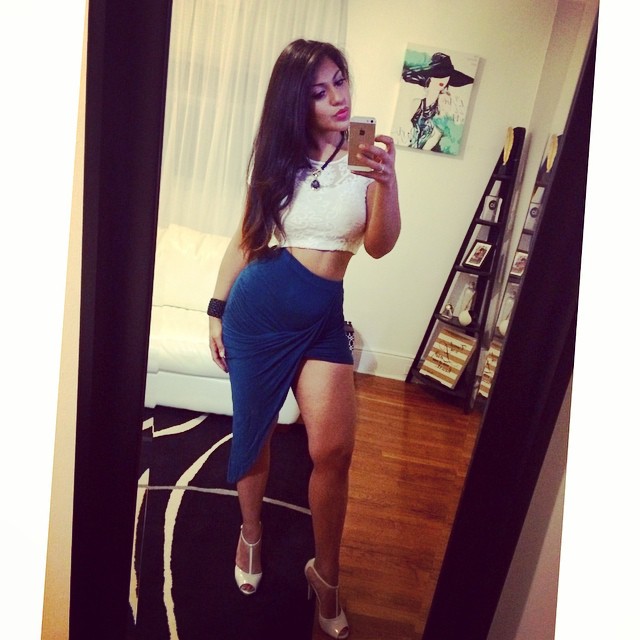 Maria C.:
I can tell you that once you start working with Lamar,you will wonder why you chose to invest your time and money with anyone else.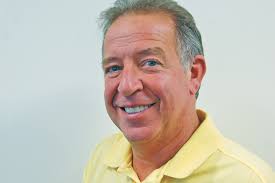 Joe G.:
I was recommended to Lamar by my previous trainer. Although my work commitments make consistently training a challenge, he has constantly helped me make gains after 60.
Nadia H.:
I have to say it was a lot of hard work, no B.S. he pushed me beyond my limits, which ultimately gave me the lean physique and Athletic endurance I was looking for. His programs were always interesting and challenging. I have no doubt you will be pleased working with him.
I have had a few trainers in the past and while they were good at what they did I never felt that they truly heard me. To be honest, I'm a whiner. "That's too heavy." "My arms can't reach that high." "I can't do the ropes!" Coach McKay cut through all of my BS with patience & compassion. He helped me take "can't" out of my vocabulary.
Not only am I a whiner but I ask a million questions. ( I know you are wishing I was your client right about now.) "Why do I need to do this?" "What is this really helping?" Let me tell you, after someone answers all of your silly questions with real answers...you learn to just shut up and do the work.
The results I received while working with Coach were great but the real benefit is being able to work out with someone that truly has my best interest at heart. Highly recommended!!! -Deanna F.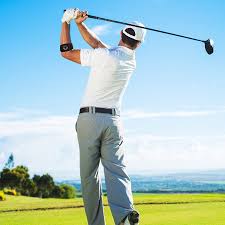 Scott S.:
I am extremely pleased with my sessions with Lamar.I engaged him last fall specifically to help my flexibility and strength for golf.I am 56 and also bike.
Lamar is not a golfer,he has a great knowledge and feel for the muscle structure of the body and designed a program that has helped me significantly. I am now hitting the ball farther and straighter this spring than I have in a long time.
Lamar is extremely personal, prompt, friendly, and fun to work with. He varies our workouts to keep them interesting and stays attentive to my feedback.
Finally, Lamar has been flexible to accommodate my schedule I would highly recommend him.
Sonja H.:
Coach McKay is one of the most unique and challenging trainers I've worked with. Being a person who thinks outside the box, I wanted to do something different with my workouts. His methodical way of planning your sessions and skill in testing your ability is amazing. Not only did I leave my session feeling stronger and more agile but ready to conquer anything. Coach McKay was instrumental in helping me design a workout routine for my first "window workout". I received numerous compliments on my precision and strength. Thanks to Coach McKay's excellent "coaching/training skills" I was asked to return.He truly exemplifies his motto .... "Adapt, Conquer."
With Lamar's expertise in exercise I dropped 22lbs. - Amber F.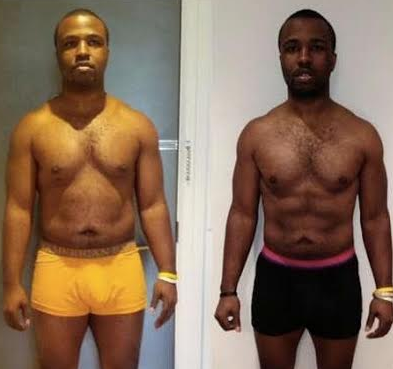 Oje I.:
He is thoughtful and always prepared. He listens to your goals and then sets out a program that gets you to where you want to be.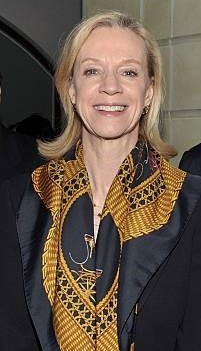 Jean F.:
Lamar has a deep understanding of anatomy that helps him to work with my injuries.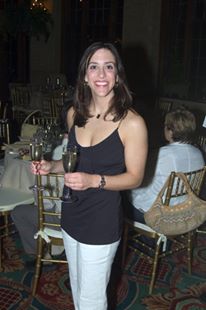 Crista B.:
I have tried many different workouts with and without a trainer in the most basic to the most high end gyms and highly recommend Lamar to achieve your goals.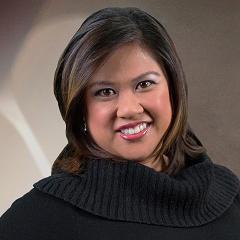 Michelle C.:
McKay mixes up the different routines and exercises so it never gets boring. He's also great at working around your schedule, so you'll never have an excuse to skip out on a session. But most of all, he's great at getting to know your strengths and weaknesses and pushing you to do your best while still keeping the entire experience fun.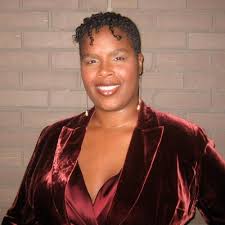 Kendra P.:
I've struggled with my weight over the years and being consistent in my training. Lamar keeps on top of me and checks in with me constantly. I appreciate his style and patience dealing with me as a client....
Jack R.:
I used Lamar as a trainer last year and still use him from time to time. He is thoughtful and always prepared. He listens to your goals and then sets out a program that gets you to where you want to be.
Ron L.:
As a competitive tennis player, I find his attention to detail necessary to extend my play on and off the court
Pedro L.:
His training eliminated my back pain and drastically improved my quality of life. My waist dropped from 36 to 33. He adapts to my evolving needs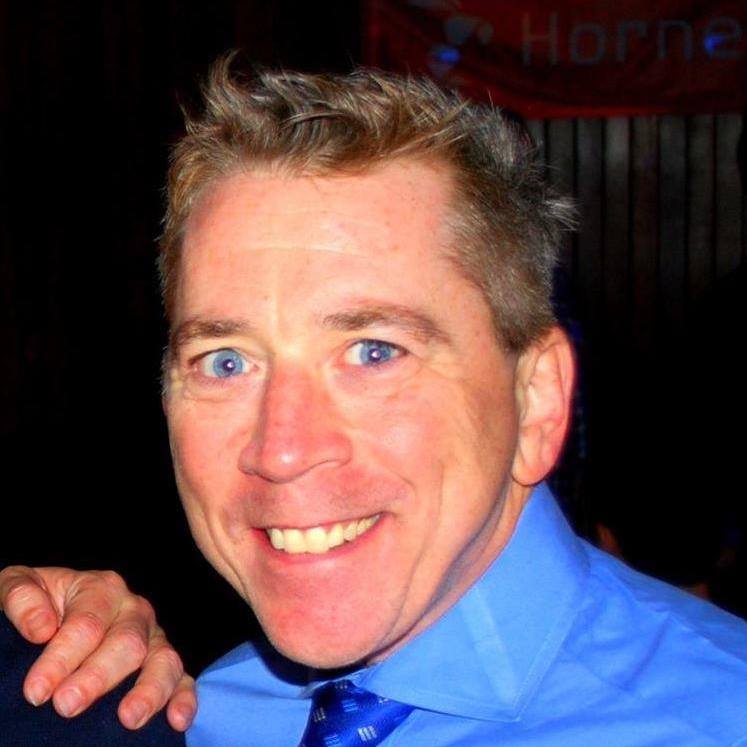 I have trained with Lamar for many years. He customized my training and work outs based on my situation and desires. Lamar is very easy to work with and a great motivator. I highly recommend him if you want to succeed in achieving your fitness and health goals. -Michael M.
Jason L.:
I've been working with Lamar for a while now and my strength and overall fitness are better. He is not in it for just a quick buck.